About check in / out time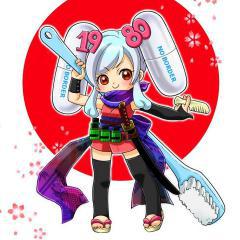 Check in is from 15:00 until 21:00

Check-out time is 12:00 (Overdue costs 500 yen for every 30 minutes, after 15:00 it will cost an extra charge for one night.)

Guests who will not be able to check in after 21:00, please contact us in advance for the arrival time. We will respond as much as possible.