Female floor open! !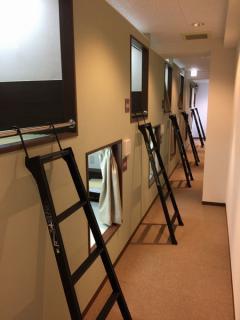 Female floor open! !
A capsule room and a large locker are a set and are available only for female customers.
It will be staying on the ladies' private floor.
Although the inside of the facility is shared between men and women, shower room · toilet · toilet · capsule room is set up on the ladies' exclusive floor. Amenity will be provided free of comb, razor shampoo, rinse body soap, toothbrush, towel.